Discover effective self-care strategies for managing Ankylosing Spondylitis (AS) flares in this guest blog post by Kathryn Price, who is a regular student at Yoga for AS.
This blog also applies to Axial Spondyloarthritis (axSpA), Spondylitis, and any other form of Spondyloarthritis.
Written by Kathryn but with sharing's from the Thursday Class
Introduction
Heat Pack
A Warm Bath
Body Check Ins
Be Kind to Yourself
Yoga Nidra
Freezer Meals
Conclusion and Invitation to Share
Introduction

One of my favourite things about Thursday Yoga's Class is the regularity of seeing the same faces, and now, friends as we grow into a Thursday evening Yoga for AS community. It is somehow reassuring to see us all together once a week as we share how our AS is doing, laugh as we figure out Geoff's weekly 'let's have some fun' yoga poses and simply enjoy being together online, doing yoga for AS together. What I also enjoy is the encouragement we give and receive from each other as we share our experiences.


Recently, one of our new regular Thursday faces asked for some advice as she was struggling with a weeklong whole body flare that was leaving her feeling rather low and tired of the constant pain and fatigue. We all know those flares; we've all been there, and we will all be there again at some point. Geoff suggested that we take it in turns to offer something that we ourselves find relieving, useful or encouraging in such flares. The caveat was that we all had to suggest something different – which was more challenging that it seemed!


And so we share with you from our Thursday Class Sharing's our offerings of 'how to look after ourselves when in a flare'
Heat Pack
A few minutes in the microwave and ahhhhh! The feeling of warmth seeping into those particularly painful areas – the usual suspects often being the lower back, across the shoulders and up the neck.
A Warm Bath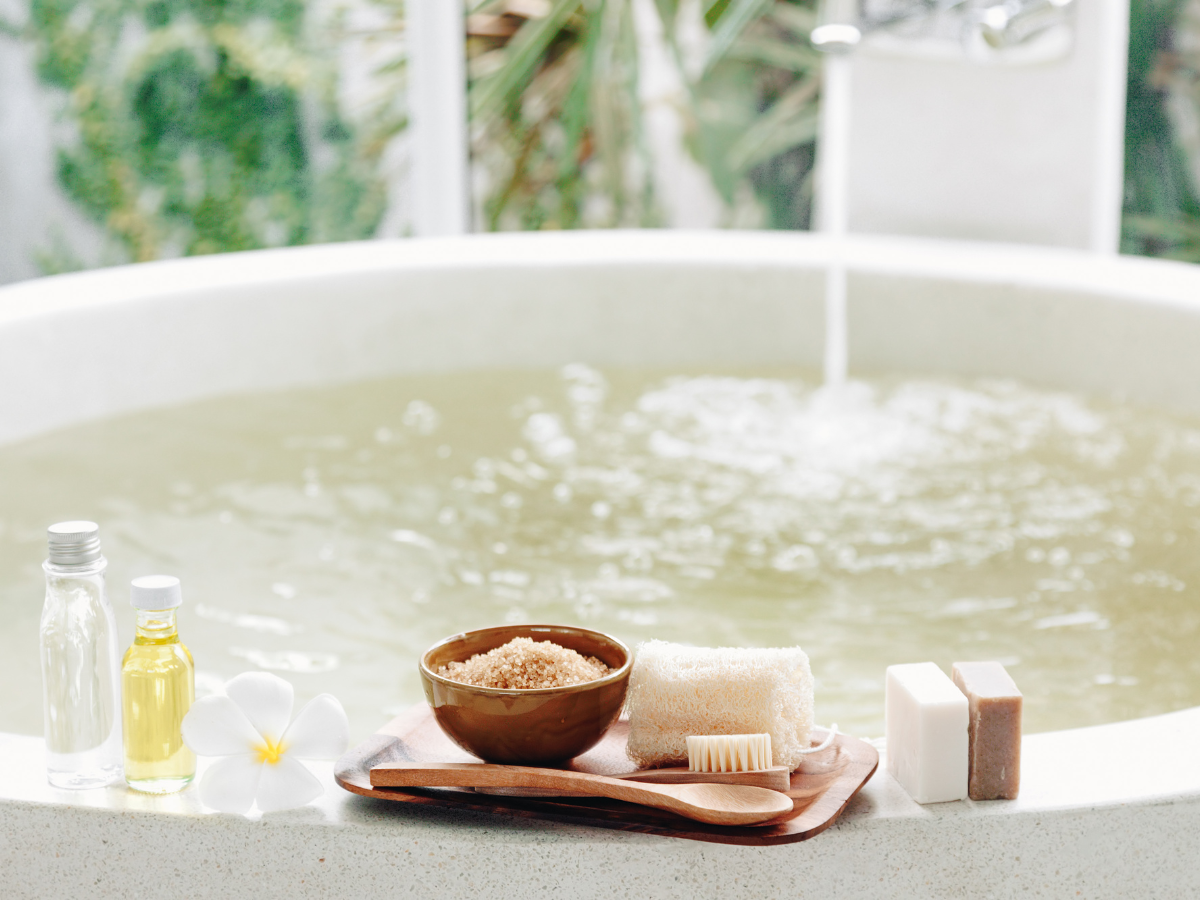 One of my particular favourites! However you bathe – bubbles, bath salts or bath salts, a warm bath can be very pain relieving in an AS flare. The warm water creeps into your bones, your joints and your muscles without you having to do anything except run the bath and lie there! The warmth of the water will ease the pain of the inflammation. Warm baths are part of my 'managing my AS' on a regular basis even when I'm not in a flare.
Body Check Ins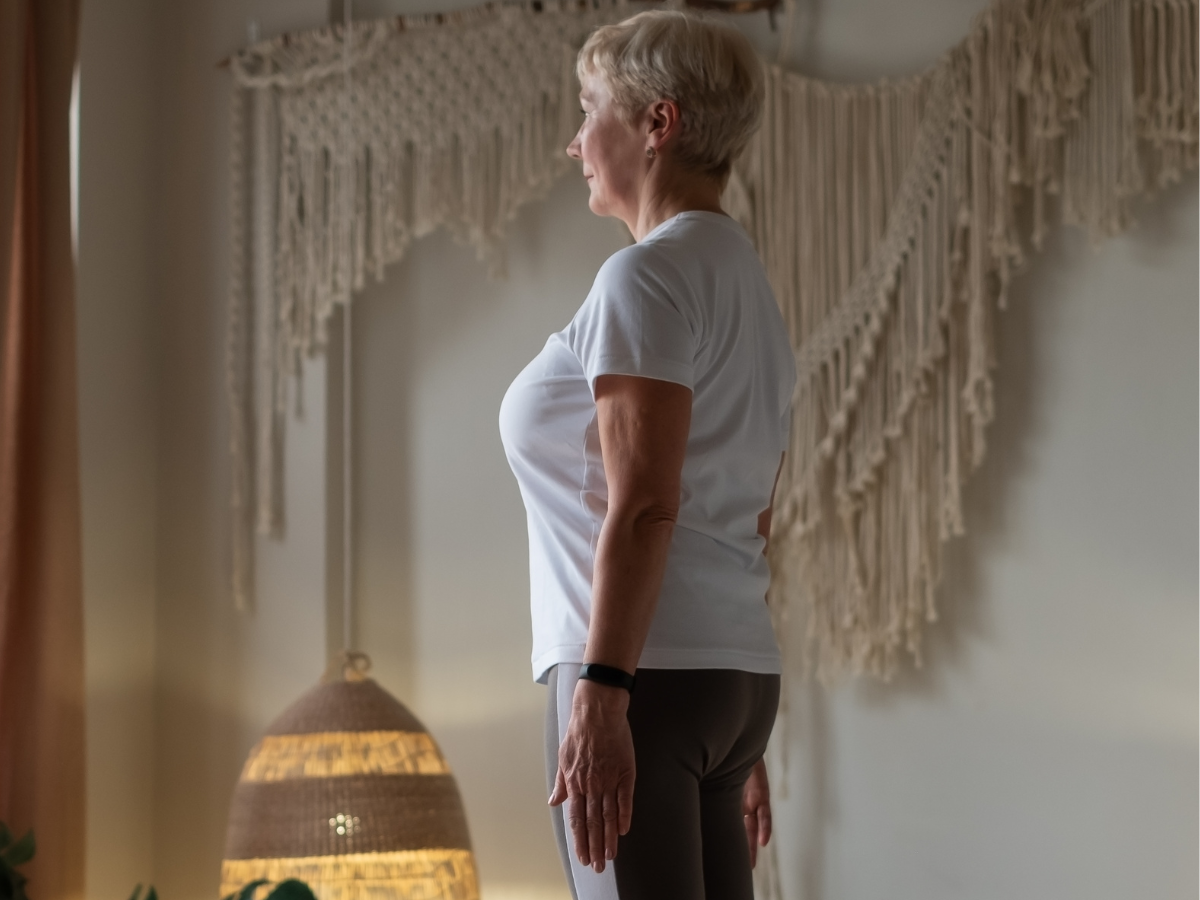 Stand or sit tall in Tadasana (Mountain Pose), close your eyes and breathe deeply. Notice where you are feeling the pain. Acknowledge the pain. Stretch a little into those areas if you can, but if not, just simply breathe into them. Do this a few times a day. Whilst not obviously pain relieving, it will help you to become more aware of your body, where your pain is and through the breathing, some relaxation will enter these areas. This is also a good thing to do on a regular basis when you are not in a flare so you can stretch into these areas of pain.
Be Kind to Yourself
When in a flare, it can be very easy to be self-critical and often blame ourselves for why we are in flare, wondering what we could have done differently to prevent it. In truth, unless we have climbed Mount Everest with a 100kg backpack, it is usually nothing we have done. Even if we know the trigger - we overdid it at gardening, we danced, we ran, we carried something heavy (which sometimes we just need to do these things), berating ourselves will not help. Our AS bodies have the habit of flaring up all over or in our 'regular hotspots' (for me it's the knees!) without us helping it along. So…when we are in flare, we need to be kind to ourselves, increase our self-care, rest more, delegate tasks to others (where we can), not to stress our in our flare and most importantly again, be kind to ourselves.
Yoga Nidra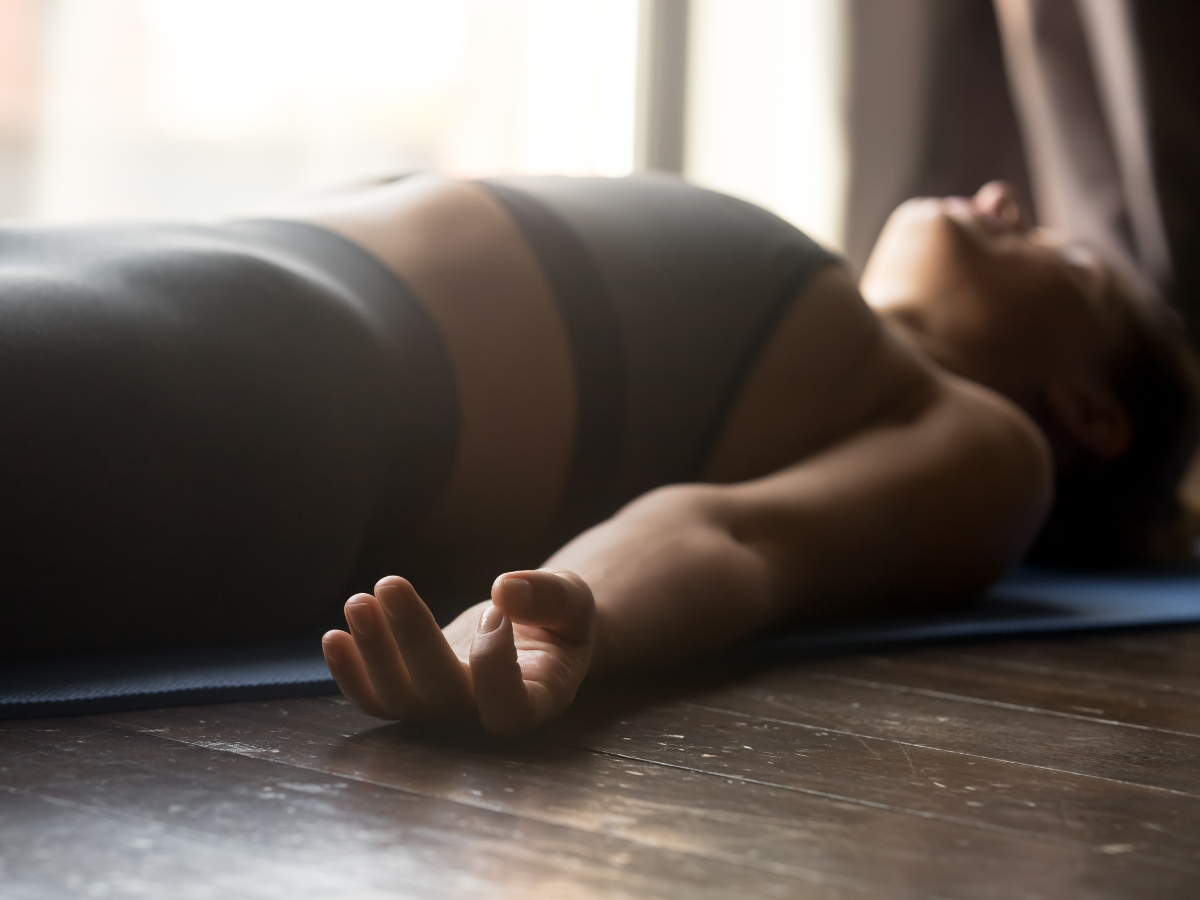 I think of this as the 'secret advantage' over our AS – especially when in flare and when the fatigue is hand in hand with the pain. Just like taking a warm bath, we need do nothing more than lie still, comfortably and warmly and let the mind settle into a yogic sleep – which is just a fancy word for mind and body relaxation in a state of relaxed consciousness (or maybe that's the fancy description!). Through breathing and focussing your awareness, your body and mind will enter a deep state of relaxation whereby those areas of inflammation have no other choice than to relax, even if just a little, leading to some pain alleviation. Even if you don't feel an obvious difference following the practice – remember that deep within those areas of inflammation – some relaxation and some easing of those joints and muscles deep has happened deep inside. Yoga Nidra is very much a trust the process kind of practice. I sometimes fall asleep during Yoga Nidra, or use it to help me sleep.
Freezer Meals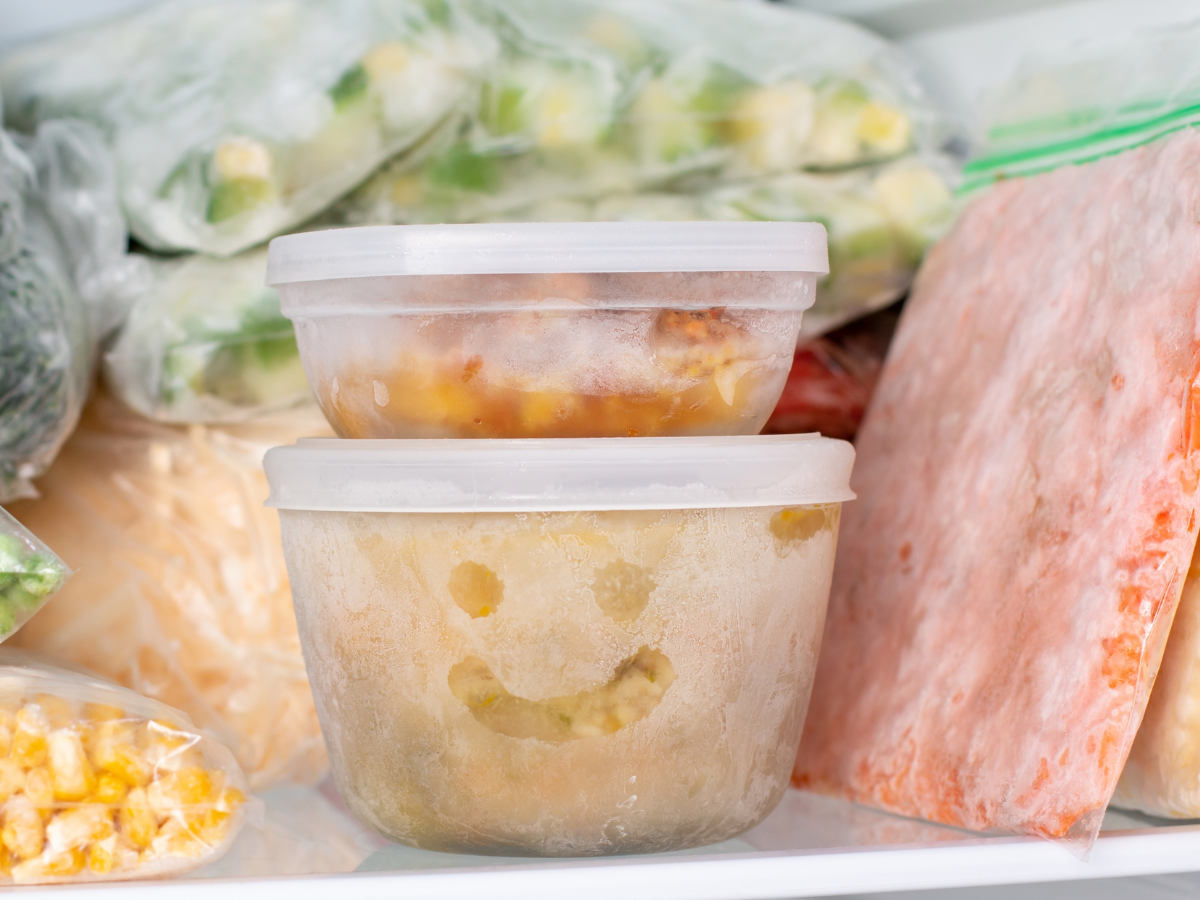 When in a bad flare, the last thing I want to do is cook (!). It feels too painful and too much effort, and sometimes even making a cup of tea can feel like this. I now make sure I've some meals in the freezer for such times where I can simply pop them in the microwave or oven and just eat. Be they store bought ready meals, a delicious lentil and veggie cottage pie you've cooked in mass and frozen for such occasions (yes I did this once!) or through embracing your inner child with potato waffles, fish and peas (always in my freezer!) your body will thank you for the nutrition and goodness it is getting. Especially, (if you're anything like me), all this goodness is interspersed with crisps and cereal when you simply need something quick to grab and eat – anything to get you through this, right?

I hope you have enjoyed reading our Thursday Class Sharing's: What to do in a flare? Watch this space for more Thursday Class Sharing's!


What can you share? What ways have you found to manage your AS/ axSpA when in a flare?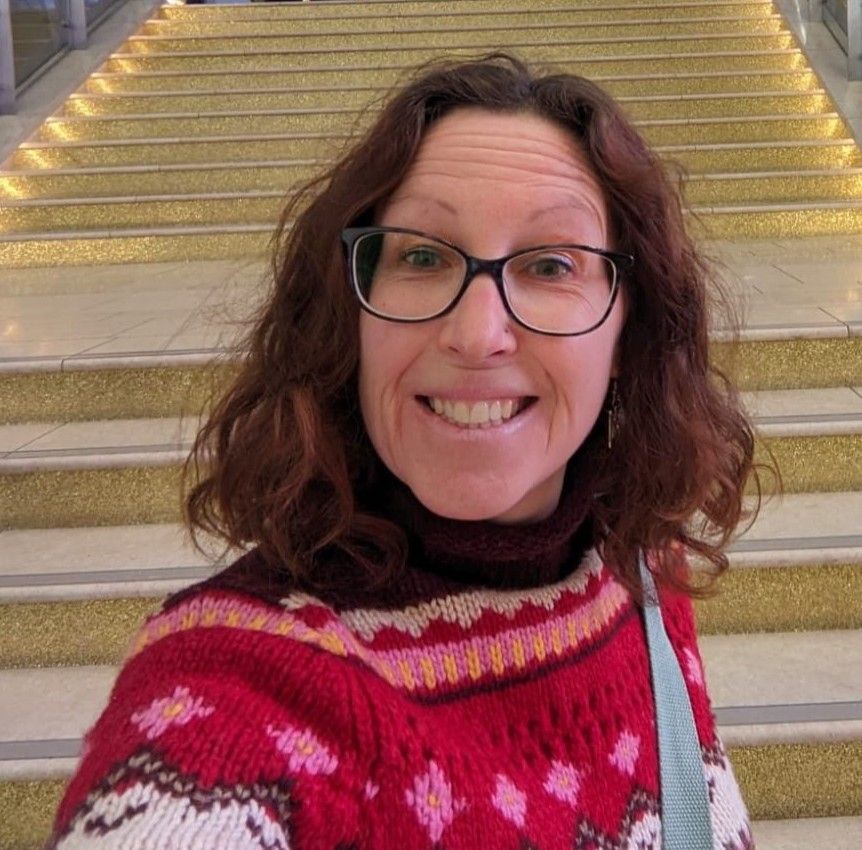 Guest blog post by Kathryn Price


Created with